The Reynolds Team | We're here to make buying and selling homes easy for you.
We are committed to serve our clients at the highest level by leveraging the latest technology with a driven work ethic and personal integrity, thereby, earning lifelong client relationships.
We'll take your goals, make them happen and take care of everything along the way. Our dedicated Team works together to find the right buyer for your property. No egos, just commitment and hard work.
Our Team can be defined as having SYNERGY - meaning "together with" or "united." When synergistic parts work together, they accomplish more than they could alone.
Impressive Results
• 357 Properties Sold and $164 Million in Sales in 2022
• Real Trends America's Best Team in Vero Beach and #10 in Florida 2022
• Compass Club Top 25 Teams in Florida 2022

Client Case Studies. Finding Success Where Others Have Failed
Unrivaled Sales Associates
Our Agents have over 90 years combined experience. Our vast knowledge of the ever-changing real estate market and utilization of advanced marketing tools help us keep our sellers ahead of the game. Our Sales Associates work tirelessly and are dedicated to find their buyers the best property to meet their lifestyle. Our Team of Agents are with their clients every step of the way from pre-listing to post-closing. The Reynolds Team has consistently been the top agents in Indian River County due to our commitment and passion for the business. We are the most trusted agents in the Vero Beach area with most of our clientele being repeat clients.
Dedicated Support Team
Our Support Team is truly a valuable asset to our success as a Team. When you list your home with The Reynolds Team, you will have an entire support team of experts in marketing, transactions, operations and real estate-all dedicated to successfully elling your home.
Our Office, Our Home Away From Home
1701 Highway A1A #104, Vero Beach, FL 32963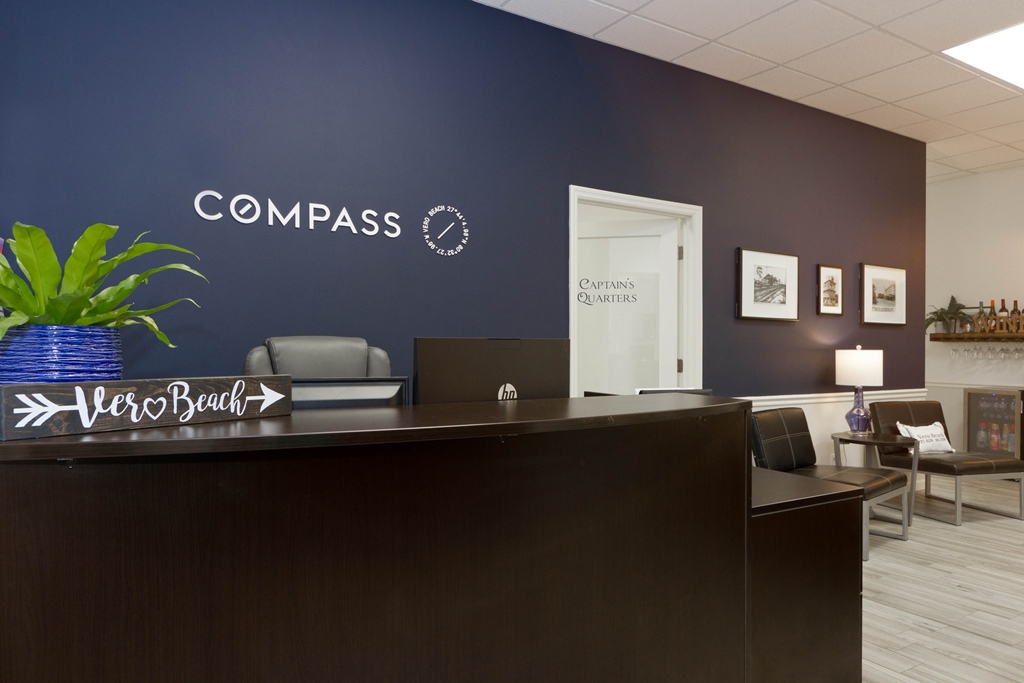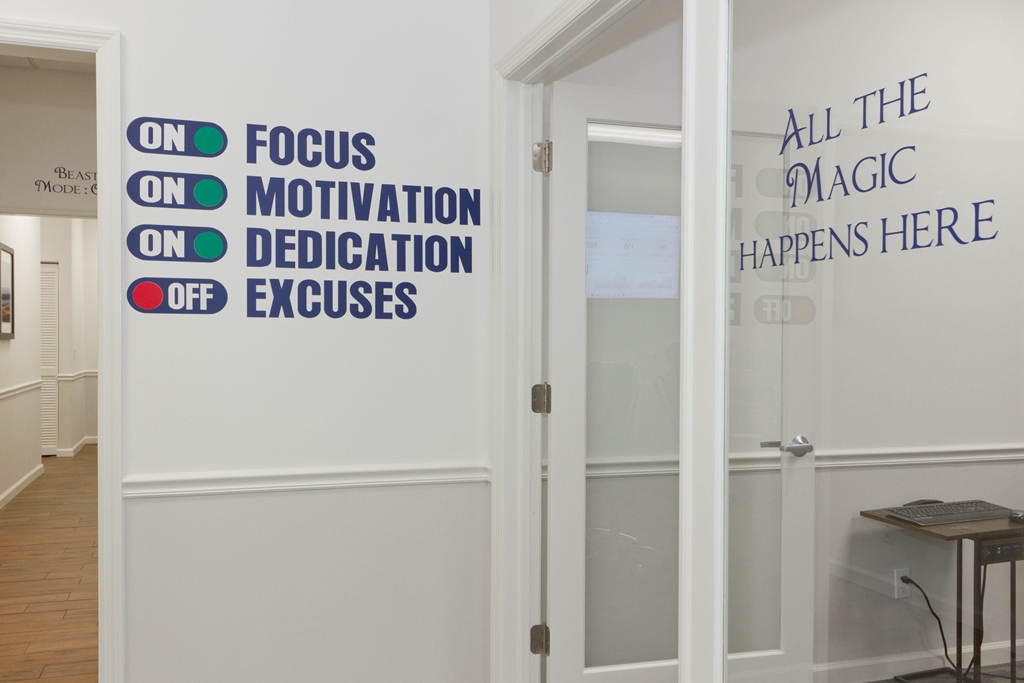 Dreams Do Come True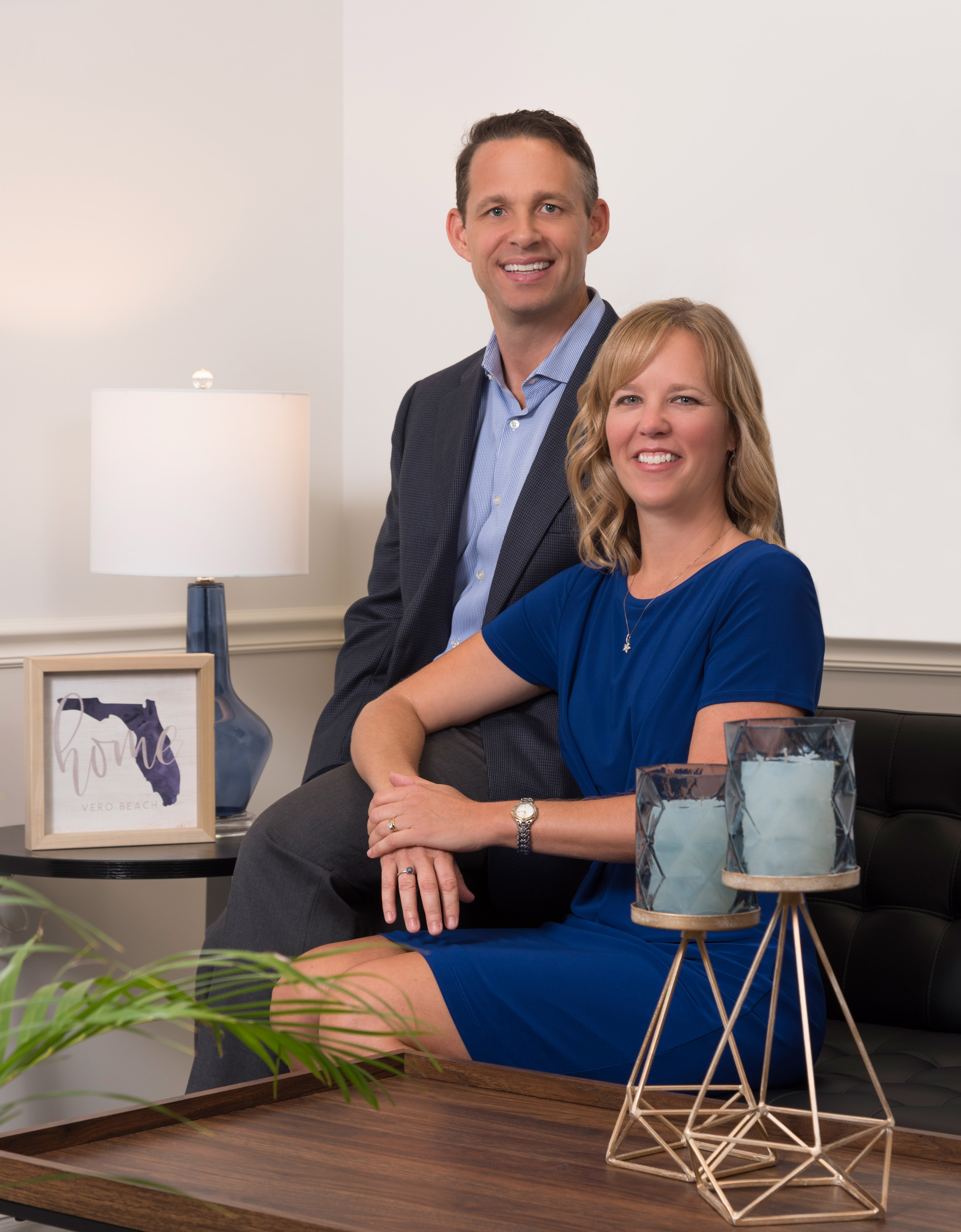 In 2002, Scott Reynolds began his real estate career in Ohio. 6 months later I joined him as an assistant. His dream was to have a "brokerage within a brokerage" so that he could provide the highest standard of client service. Over the years I've watched him work countless hours, network and learn from others in the business, set goals, take chances, and inspire agents to reach their highest potential while always putting the needs of others first. Now we have an amazing team in our own office space with Compass. I'm so proud for all that he has accomplished and know that the best is yet to come!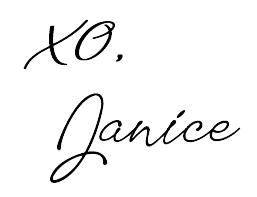 Proudly serving home buyers and sellers in Vero Beach, Sebastian, and Hutchinson Island, FL since 2006!