Join The Reynolds Team
Are you considering a career in sales or are you looking to further your sales career? The Reynolds Team is looking for sales associates to join our Top Producing Real Estate Team in Vero Beach!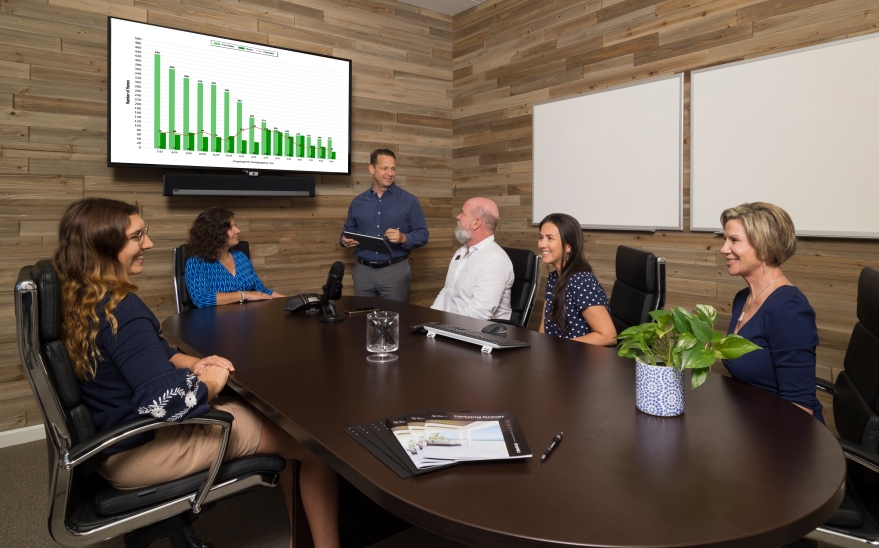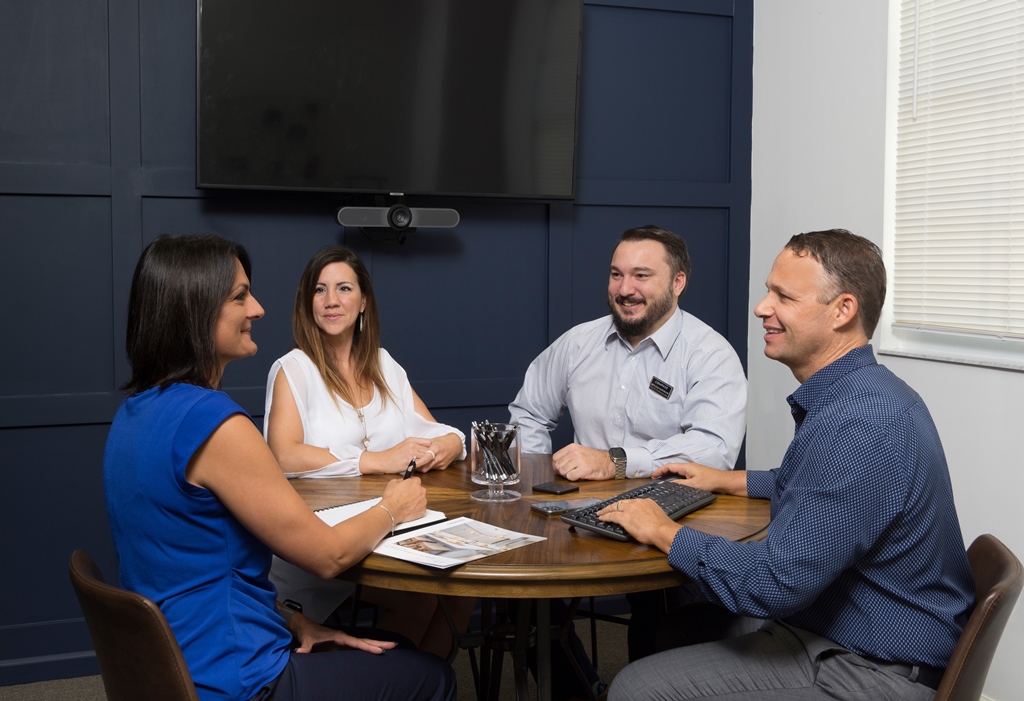 We've created systems, structure and support to build a solid foundation for new real estate agents to hit the ground running and for seasoned agents to increase their productivity and efficiency. A big part of our value proposition is having the right team members to allow you to do what you do best – help people buy and sell homes! Meet the Team that will help you do just that!
Leading the way.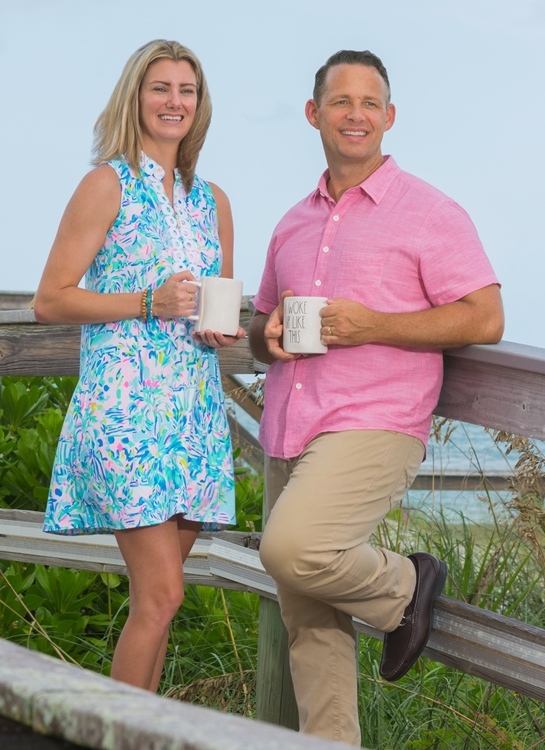 Scott Reynolds, Team Leader and Kayla Montgomery, Sales Manager are our dedicated leadership team with 20+ years experience and an impressive track record of success in real estate, investment, marketing. Together, they oversee our Team's growth and development, implementation of systems, training, and technology.
Our leadership is committed to helping you succeed with training programs and an onboarding process, a new agent bootcamp, proven scripts and systems, 1 on 1 coaching and mentorship with our sales manager, backed by the reputation, culture and strength of a successful team.
We are invested in your business and success.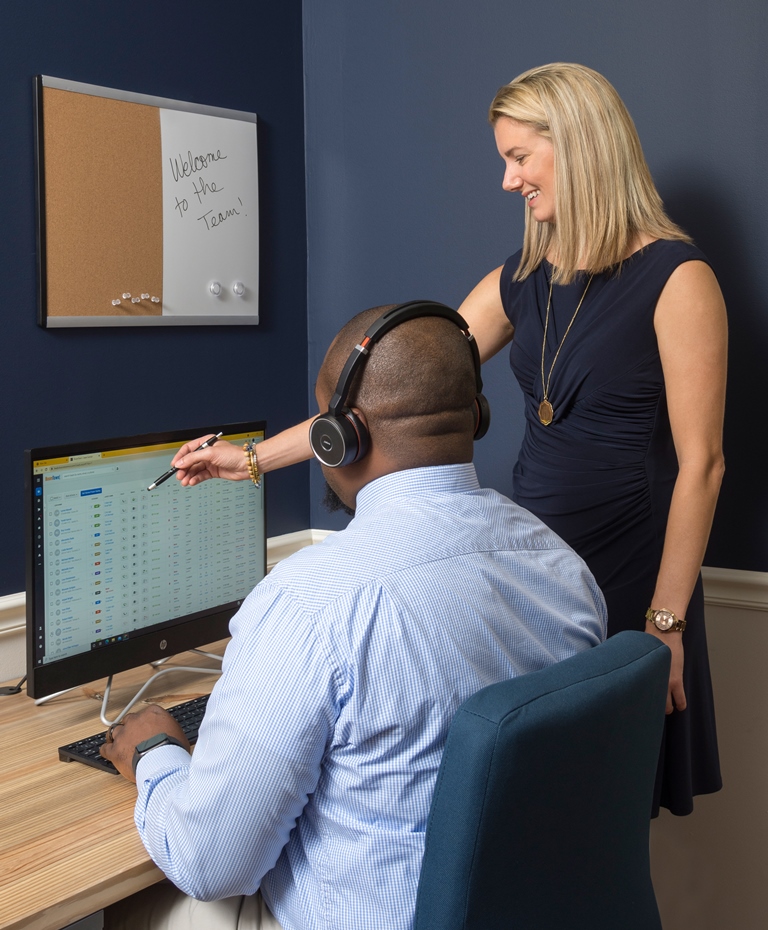 • Our greatest asset is our Team and our culture. We work hard but have fun, laugh, and enjoy working and playing together.
• We consistently get together to brainstorm ideas, discuss solutions to issues, and develop systems that allow us to be better agents.
• We encourage growth which is measured by setting sales and personal goals that are tracked through our systems.
• We support our agents with an administrative team who handles all the behind the scenes work.
• We are a member of Tom Ferry Coaching, the best coaching system in the world providing you with the training, structure and tools to build your business.
What our agents are saying.
"I decided to jump full-time into my real estate career the week the world shut down due to the virus. Joining this Team at that time taught me how to pivot and do the things and not bury my head in worry. This career and this team have given me opportunities to succeed and still make time to take care of my family, and plan for my future." – Lori
"The Reynolds Team and my mentors have helped me create a career which gives me the opportunity to live where I have always dreamed of, see the world, take care of my loved ones and give back to the community in ways I was unable to in the past. #forevergrateful #teamworkmakesthedreamwork #nevertakeforgranted" – Kathleen
"You all make coming to work so motivating, I am inspired everyday." – Sven
"Joining The Reynolds Team has been an eye opening experience in regards to technology, programs, training, the marketing department, and not to mention our own videographer! The camaraderie in the office is phenomenal! I'm very happy being back on the Island! I have been in this business going on 22 years and I'm proud to be with The Reynolds Team at Compass." – Sharon
"I am truly grateful for being a part of such a wonderful team and having such a strong support system as a new agent." – Anjoel
We make work fun! Check out our Superhero themed call night.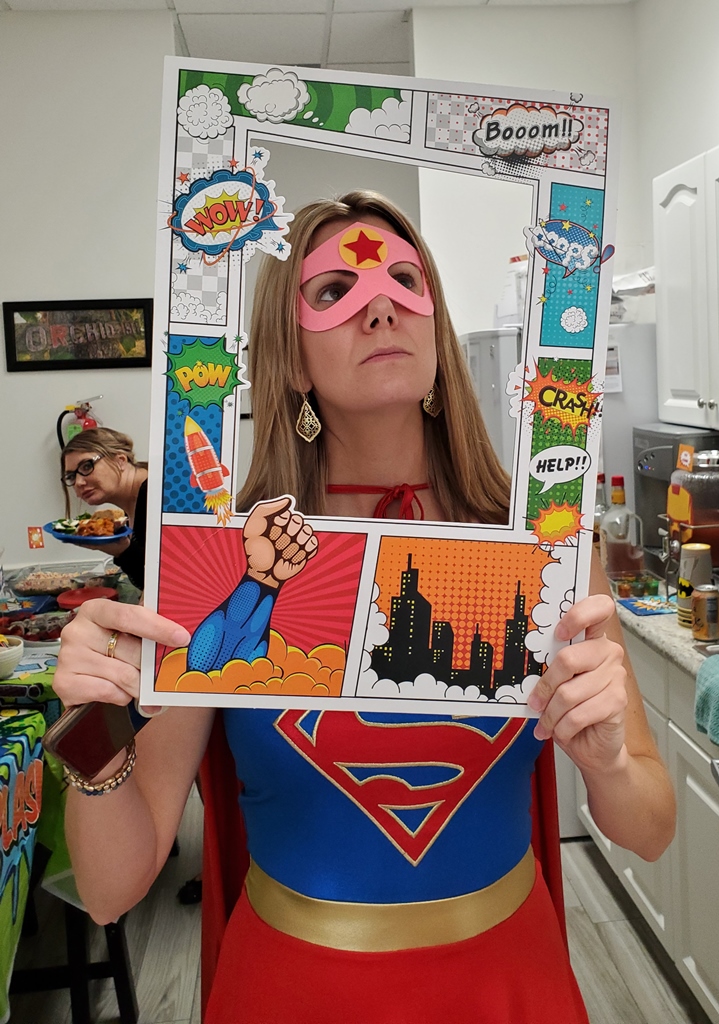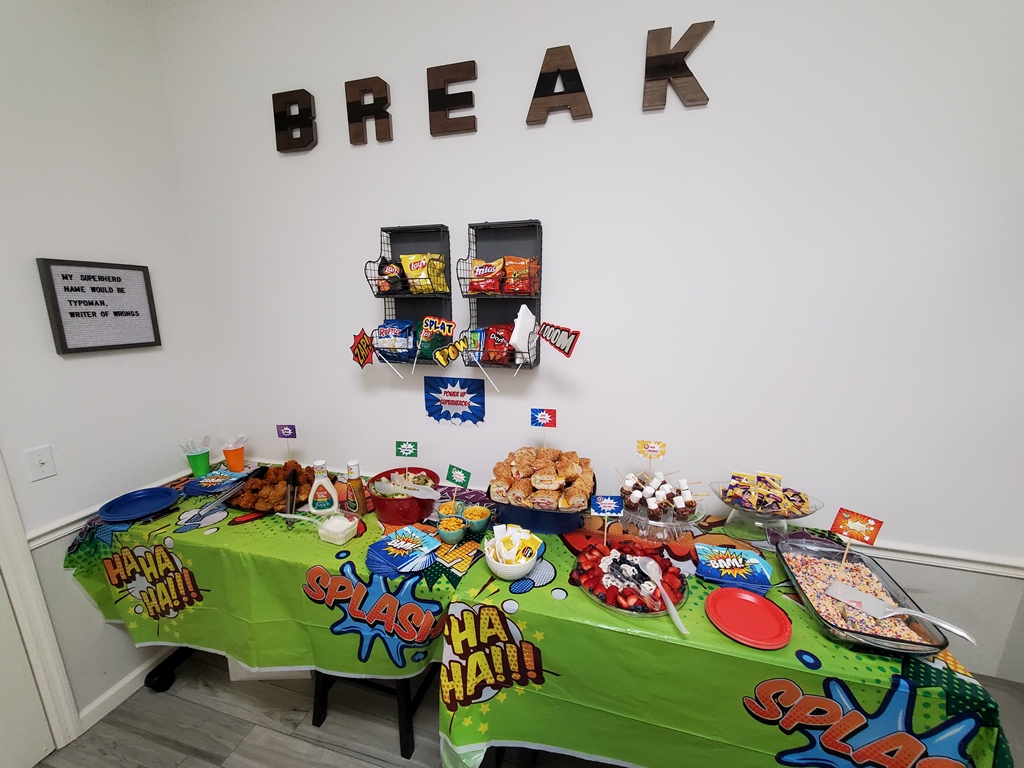 Interested having a conversation about joining the Team? Let's Connect!
Scott Reynolds, Team Leader 772.321.2113 | [email protected]
Kayla Montgomery, Sales Manager 772.480.9295 | [email protected]
I want more information about joining The Reynolds Team!