Janice Reynolds
MARKETING DIRECTOR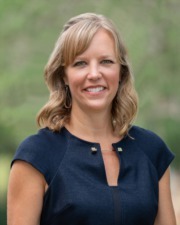 Janice gives The Reynolds Team its voice and presence. She works alongside our digital media specialist and videographer to promote our team, our agents and brokerage to create brand awareness. Janice also creates all of our marketing print collateral, designed and manages our website, and strategizes with her department on effective advertising campaigns. Originally the team assistant for over 10 years, Janice always had a creative side and love for photography. Her husband Scott pushed her to follow her photography passion so she interned with local professional photographers to learn the craft. The education Janice received has proven valuable and her beautiful, professional quality photos set our listings apart from the rest! She also creates all of our team marketing materials so we are able to keep our marketing fresh and up to date while always staying in front of our current and future clients.
Born and raised in Cleveland, Ohio, Janice still holds her hometown close to he heart. She loves all Cleveland sports teams, especially the Browns and hopes to cheer them on in the Superbowl one day! Janice graduated from Ohio University, Majoring in Wildlife Biology and Minoring in Environmental Studies and pursued a career as a Wildlife Biologist. She eventually changed course and teamed up with her husband in Real Estate in 2002. Janice and Scott followed her parents down to Vero Beach in 2006 and love calling this quiet beachside town home with their two dogs, Ozzie and Reggie.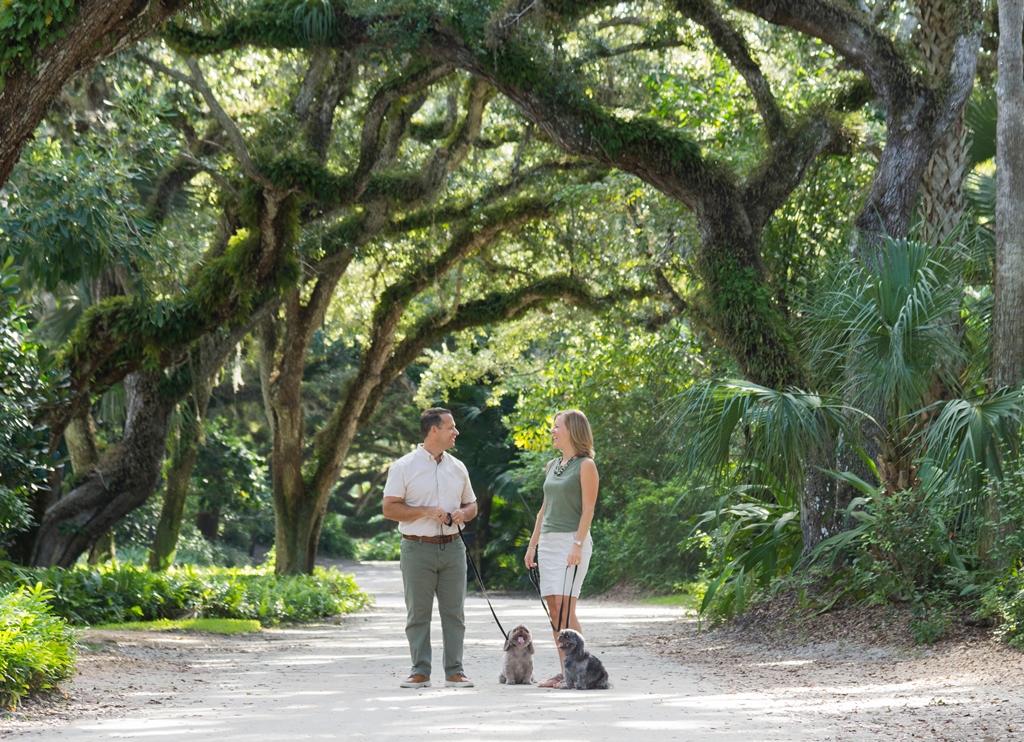 Janice and her husband Scott are proud members of Married at Compass, an elite group of top real estate professionals across the United States who are all married to our business partners. We believe that trust and relationships are paramount to be successful in all areas of life. We understand the difference between the value of a property and the importance of a HOME. When you work with a MAC couple, we treat you like you are part of our family. Relationships are everything to us!