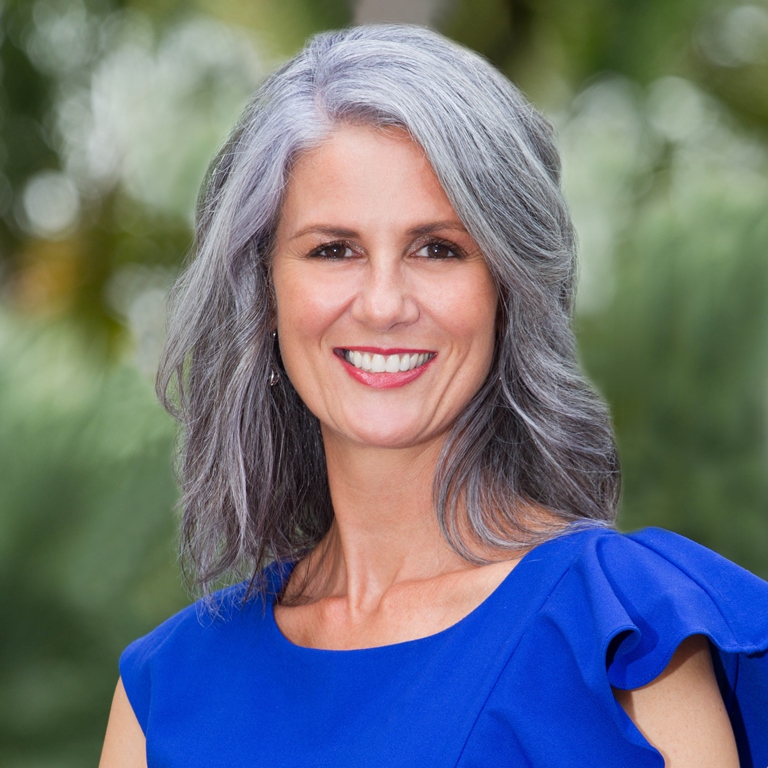 Melissa was born in Miami, Florida and moved up the coast to Vero Beach after an exciting career in the Film and Television Industry. She held various positions in production leading into Extra's Casting Assistant on the feature movie "Miami Vice" to working as a Location Assistant with the Fast and Furious Franchise "2 Fast 2 Furious" and the Starz original series "Magic City" to Location Coordinating for the Netflix Original TV Series "Bloodline". Throughout her film career, Melissa learned that she really enjoyed location scouting, negotiating contracts, coordinating vendors, and being the liaison between film production and the municipalities. All of which are very important skills to have when connecting people to places, so her transition into Real Estate was a natural fit.
Melissa's favorite ways to relax are journaling, cooking, reading with her son Liam and connecting with nature. She enjoys volunteering at her son's school events and attending Church with him. Melissa's passion for the arts contributed to her working at Riverside Theatre in Vero Beach for the past 7 years where she assists with special events. Because of her ties to the theater and her love of the crystal blue ocean, Vero Beach has been the perfect place to call home. Her travel goals include experiencing the Northern lights and visiting The Holy Land, Jerusalem and Israel.
Home Sellers, take advantage of home improvement and mortgage programs!