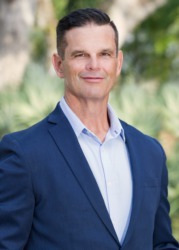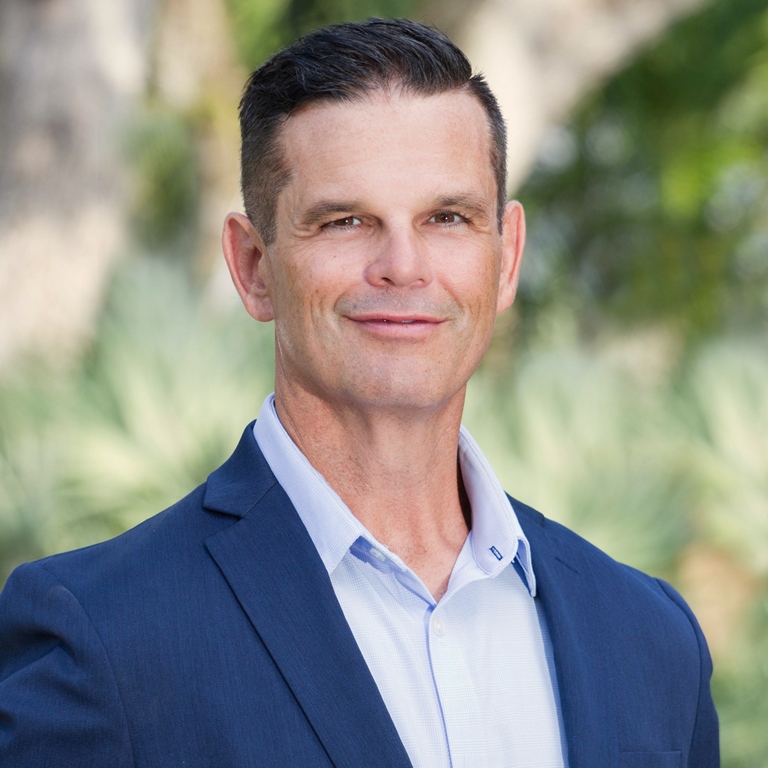 I'm proud to be a Compass Military Agent helping Veteran Families at home and abroad achieve homeownership. The Compass Military division is comprised of a nation-wide network of retired Military Compass Agents, Spouses of Military Members, and Compass Agents with extensive VA transactions, working with every aspect of the veteran home buying process. As a Compass Military Agent, I have extensive knowledge of the best-practices what the military lifestyle for how to engage military clients through ongoing communication and collaboration.
Tim is an exceptional Realtor with a diverse background that spans across various industries. Before embarking on his career in real estate, Tim served in the US Navy, where he learned the importance of discipline, attention to detail, and effective communication. These qualities have become invaluable assets in his real estate career, enabling him to navigate complex transactions with ease and professionalism. Following his time in the Navy, Tim spent eight years in the fitness industry, where he honed his skills as an effective listener and problem solver. With a remarkable 20-year tenure as a licensed loan officer and seven years of experience as a Realtor, Tim has developed a deep understanding of the real estate market and its complexities. He believes that everyone deserves the opportunity to achieve home ownership, especially in challenging markets like Southern California, where he previously worked as a Realtor with Compass. Tim's unwavering determination, grit, and never-give-up attitude are instrumental in helping families overcome obstacles and find hope in achieving their dreams.
Originally from Blue Island, IL, Tim has spent most of his life in Pacific Beach, CA. He is happily married to his wife Elizabeth and is a proud father to two children, Stone and Rune and family dog Marty. Tim enjoys staying active by working out, playing golf, camping, and going on long bike rides. He also finds solace in yoga and meditation, allowing him to maintain a balanced and focused mindset. Tim's philanthropic endeavors reflect his compassion and dedication to giving back. He holds the Wounded Warrior charity close to his heart, recognizing the sacrifices made by veterans and their families. Looking forward, Tim has a few items on his bucket list. He aspires to learn how to surf, create lifelong memories with his family during an all-out European vacation, and hike the breathtaking volcanoes of Hawaii.