Home Buying Guide
Navigating the real estate market can be both thrilling and overwhelming, but with our step-by-step roadmap, you'll confidently maneuver through the process. Our comprehensive home buying guide outlines the process from the initial home search to closing on your new home. Whether you're a first-time buyer or an experienced investor, our home buying guide provides you with the knowledge necessary to make informed decisions, avoid common pitfalls, and emerge as a successful home buyer in the real estate market as you embark on the path to homeownership. Let's start with your journey.
---
Home Search to Offer

1. Initial Real Estate Consultation — Determine your needs and establish a timeframe for buying.
2. Mortgage Pre-approval — Choose a lender, establish a budget and get pre-approved.
3. Start Your Home Search — Search for home in person or online that meet your criteria to identiy "the one".
4. Write Offer — We provide you with current sales comparisons to help you make the best decisions regarding an offer. We discuss terms with you such as price, closing date, inspection timeframe, etc.
5. Negotiation and Counter Offer — We set our negotiation skills in to motion so we can get you the home of your dreams for the right price and terms.
6. Accepted Offer — Congratulations! Your offer was accepted by the sellers.
---
Under Contract to Closing Day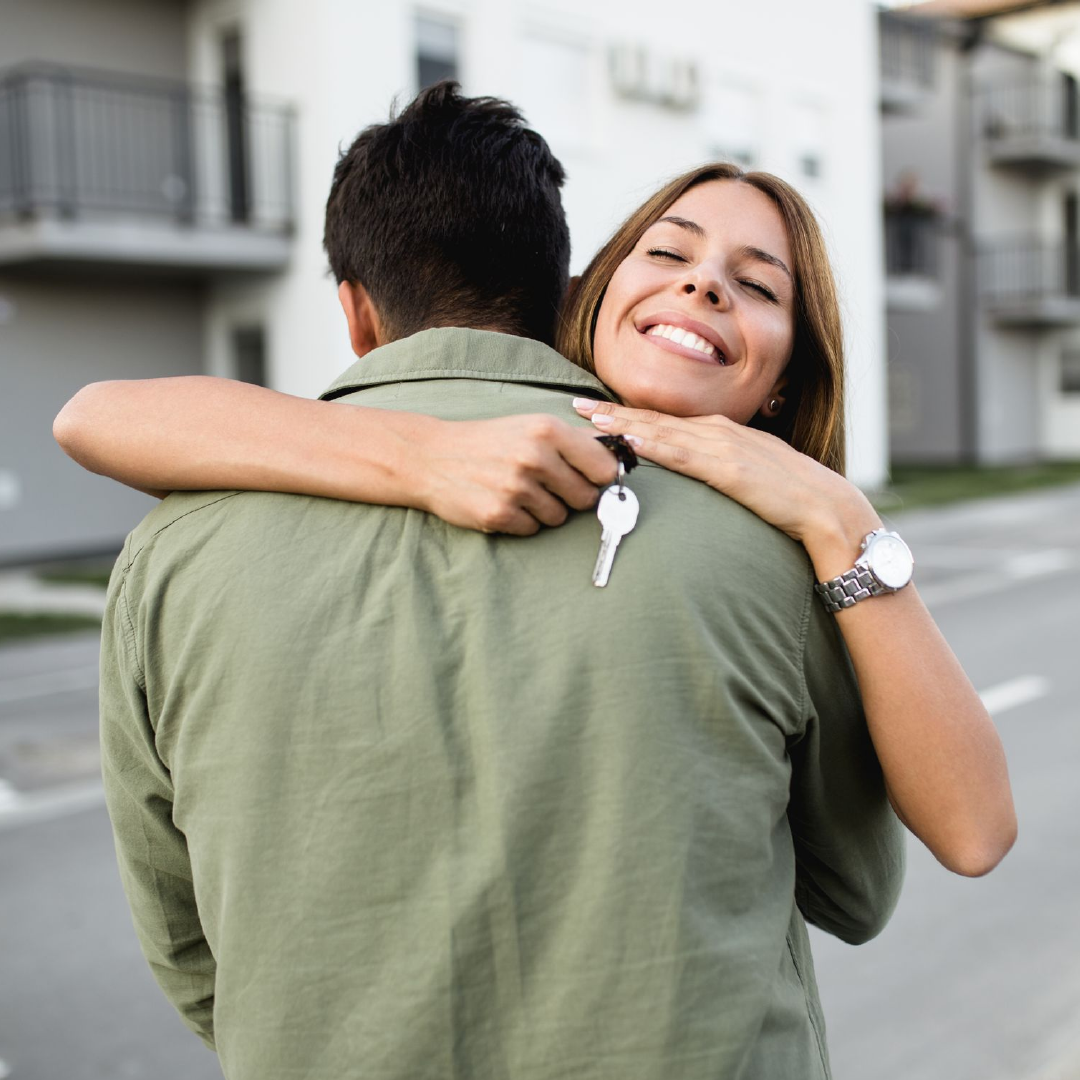 The next steps follow the timeline as outlined in the terms of your contract.
Buyer's Agent Coordinates:

SSSS

Lender Coordinates:

SSSS

---

1. Home Inspection — The time period you have for the inspection was negotiated in the contract (usually 7-10 days). We have trusted Home Inspectors that we recommend and typically cost $350-$500.

---

1. Formal Loan Application — Turn in all necessary paperwork to the lender, final credit report ordered, verification of all assets debts.

---

1. Title Commitment

2. Repair Request (if any) — If there are any major issues with the home you can; request the seller make the repair, request a credit from the seller, move forward with the contract.

2. Appraisal Ordered — Lender orders a home appraisal to determine home value.

2. Title Search
3. Loan Package Submitted to Underwriter — The loan documents and appraisal are submitted to the underwriter for approval.
4. Loan Commitment — The loan is approved! Closing date is scheduled and all the loan documents are sent to the title company.
5. Final Walkthrough — On the day of closing, you will walk through the home to make sure it is in the same condition as the day you purchased it.
6. Closing — You will sign closing documents at the title company along with the sellers. The loan is funded, the new deed and mortgage is recorded and the seller is paid.
7. Take Possession — You receive the keys to your new home!
Hiring a trusted Realtor to work as your advocate and guide you during your home purchase will save you time and ensure a successful closing. And it doesn't cost you any money!
Check out our Home Buying Guide for some great home buying tips and information!
I want to talk to an agent about buying a home!