Our Partnership with COMPASS, the #1 Real Estate Company in the Country.
We believe that the consumer deserves a better, more reliable real estate experience. That's why we partnered with Compass, who is building the first modern real estate platform, pairing the industry's top talent with technology to make the search and sell experience intelligent and seamless.
230B+ 500+ 30K+
2022 SALES VOLUME OFFICES AGENTS
We are a national network of local experts who are ready to bring you a buyer.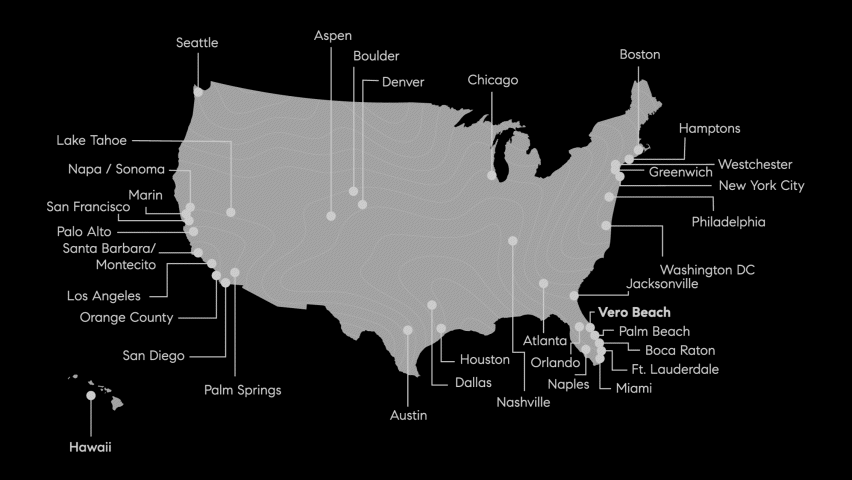 ---
Global Footprint
Demonstrating impressive digital reach and strategic networking capability, Compass listings are positioned for maximum exposure on the international marketplace.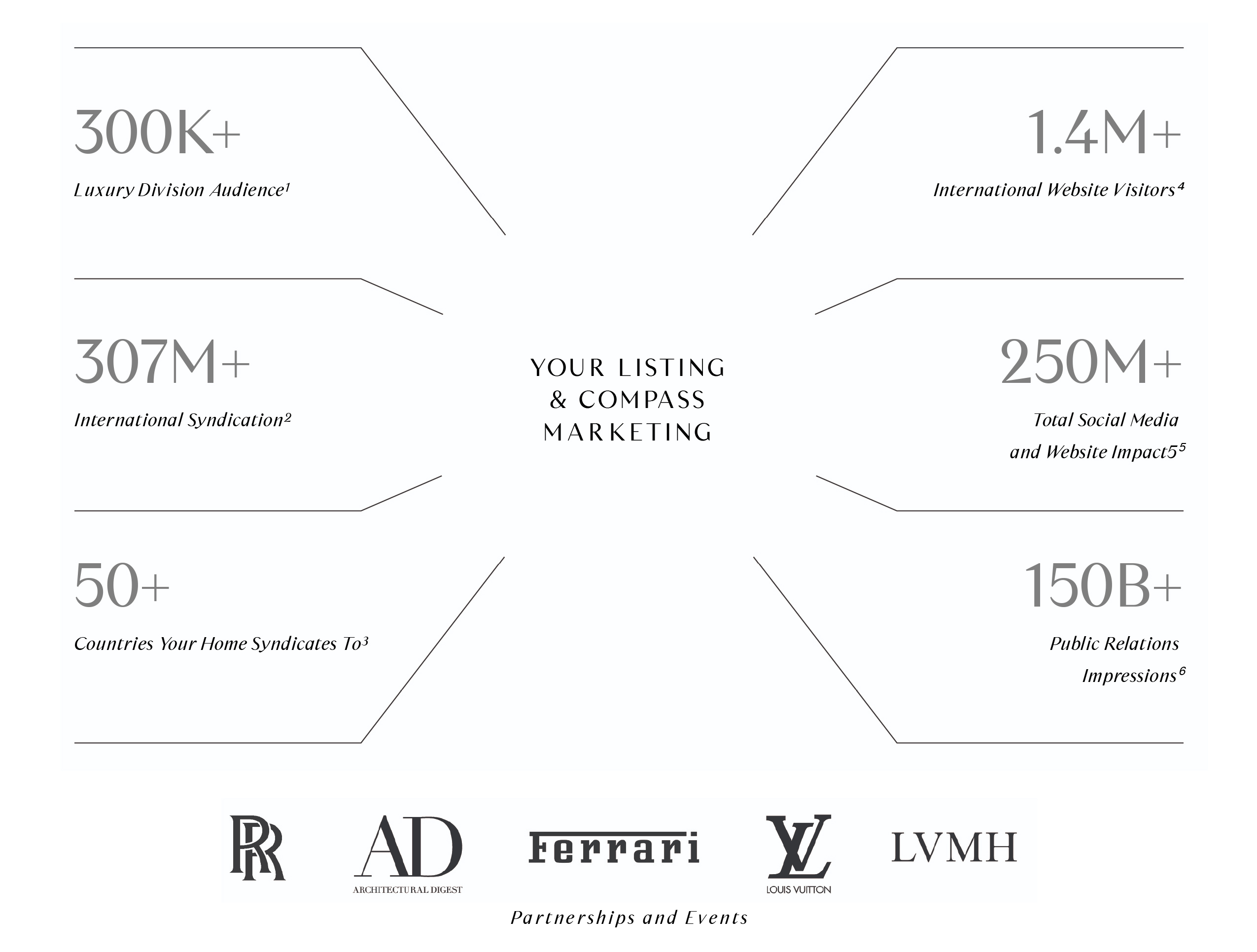 Compass has established a program with BARNES International Realty to showcase your listings to their international network of ultra-high-net-worth luxury consumers and leading brokers. As a leader in high-end real estate and an ambassador for the art of living, BARNES is present in more than 75 exceptional destinations, from major international cities to the most beautiful resorts.
---
Compass Concierge Makes It Easy to Prepare Your Home to Sell.
The Reynolds Team knows that a showplace ready home will greatly increase its dollar value and decrease its time on the market. That is why we offer clients Compass Concierge, the hassle-free way to get fronted the cost of home improvement services with no interest.
Check out some before and after photos of how Compass Concierge transformed these homes into a showplaces that quickly caught the eye of buyers.
---
Compass Bridge Loan Allows You To Purchase Your New Home Before Selling Your Current Home.
A bridge loan can afford you the freedom to move on your own terms and secure a new house when you need to, without having to wait for your old home to sell.
---
Compass Private Exclusives. Sell Your Home Discreetly.
Listing your home as a private exclusive allows you to control what information is shared about you and your home while still getting exposure to top agents at Compass.
What to expect: A private exclusive listing is an off-market home that can be shared by a Compass agent directly with their colleagues and their buyers. Property details aren't disseminated widely and won't appear on public home search websites.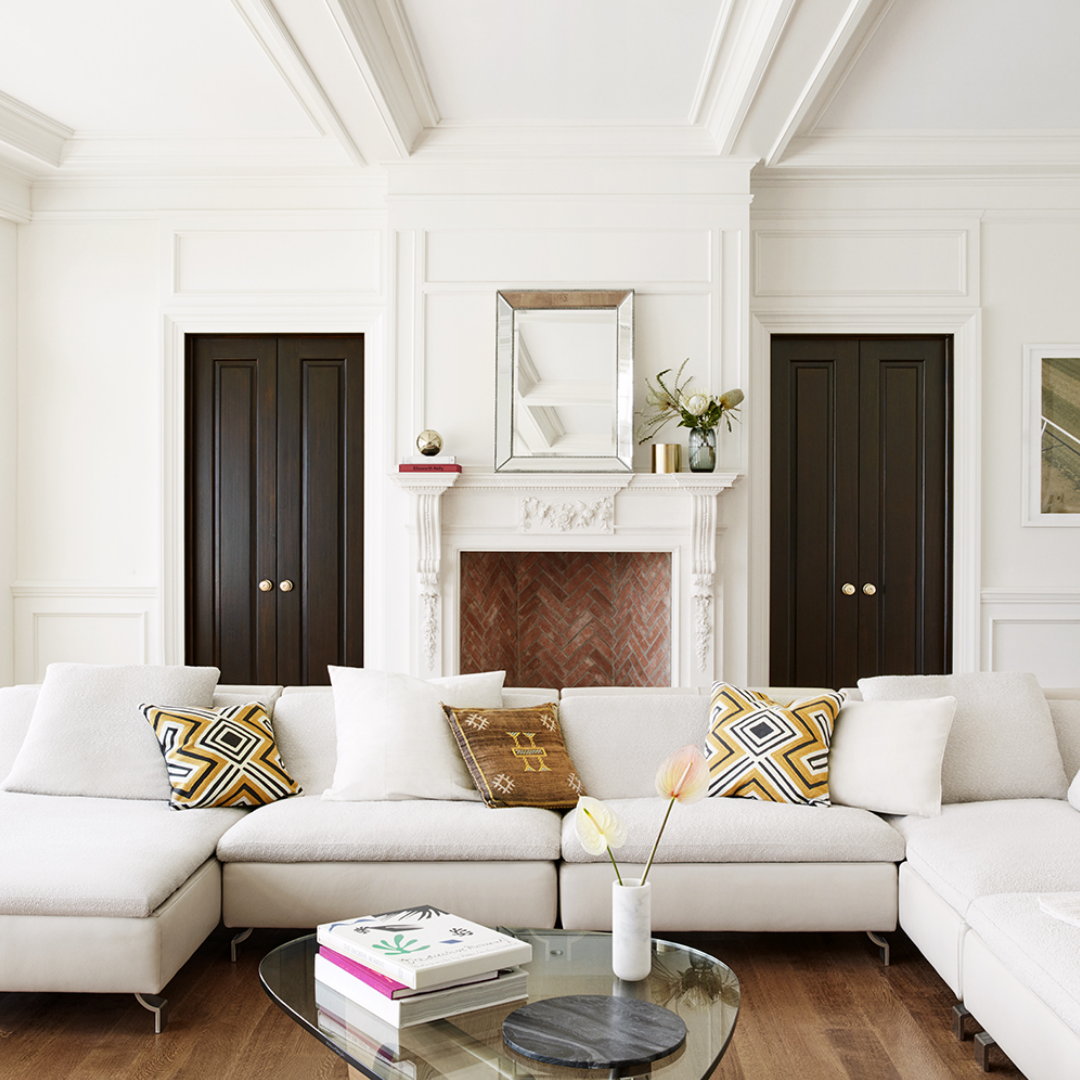 Discretion: Privacy is the ultimate commodity and the decision to sell your home is a personal one.

Flexibility: Decide when to share details about your home, including price, more broadly on your own timing.
Quality: Retain exposure to Compass agents, including premium placement on our agent facing platform.
Value: Get the best offer by testing the market privately to gather key insights without your listing getting stale.
Reasons why you might choose to sell your home as a private exclusive: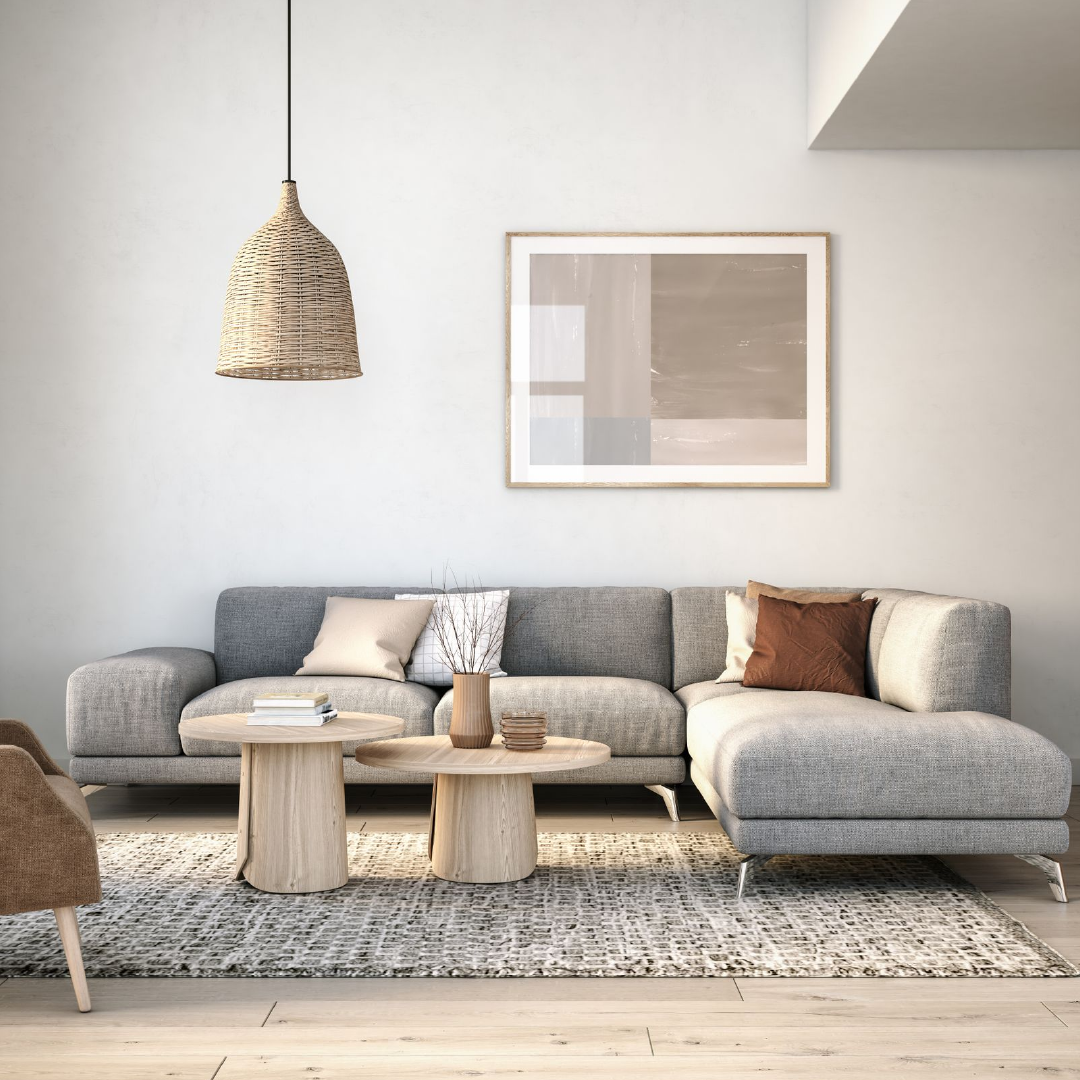 • New job or relocation
• Family changes like marriage or divorce
• Evolving financial circumstances
• Health issues
• Valuable belongings like art or furniture
• Opposition to holding open houses